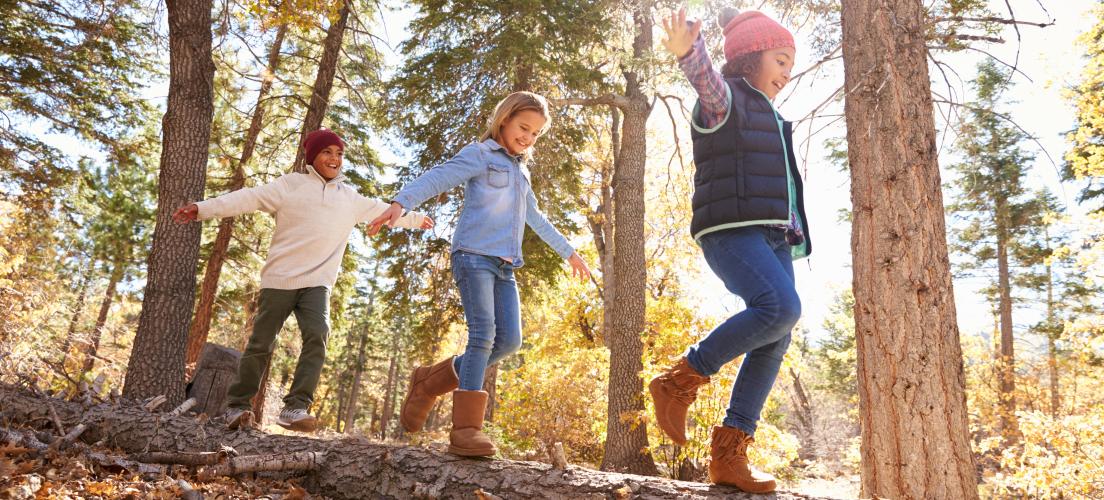 PinnCheck Business Market
These accounts are a smart choice for many businesses. Not only do you earn a higher interest rate than with a regular savings account, unlike other types of investments you still have access to your money if you need it immediately. With this account, you can make up to six debits each month. And there's no maintenance fee as long as your balance stays above $1,000.
Other Financial Tools for Businesses
Of course we offer lots of other products and services to meet your business needs, too, like Visa® Business Credit Cards or cash management services. That's another benefit of choosing an established, local and trustworthy banking partner.
Cash management services
PinnBank for Business: 24-hour online banking
PinnPay: Online bill payment service
PinnDocs: Electronic statement delivery
Long-term real estate financing*
For more information or to sign up, contact your local Pinnacle Bank today.
*Subject to credit approval
Features
Smart
Earn a higher interest rate than with a traditional savings account
Accessible
Withdraw your cash if you need it
No Fees
With minimum balance and fewer than six monthly debits
Savings Calculator
All fields are required.
Please enter a value between 1 and 9,999,999.
Please enter a value between 1 and 9,999,999.
Please enter a value between 0 and 10.
Please enter a value between 1 and 99.
This calculator is to be used for estimation purposes only. Years to reach saving goals are based on interest compounded monthly. We are showing you your potential account balance based on the amount invested, selected interest rate and length of time you choose to grow your savings. Since it is up to customers to correctly input rates and terms the financial institution is not responsible for its accuracy and the results are not guaranteed.
Online Chat
Chat with an online representative.
Start Chat
Contact Us
Use our secure form to contact us.
Contact Us