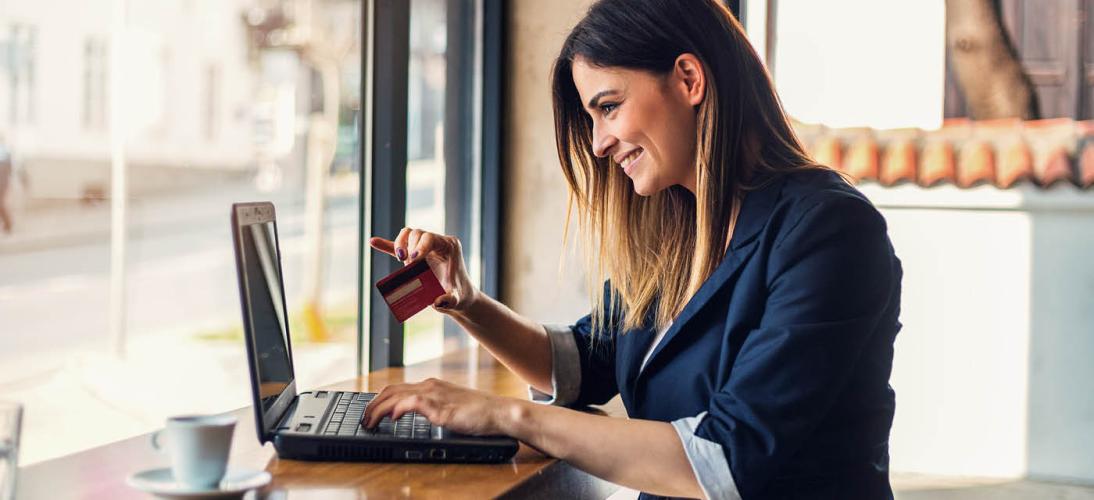 Visa® Business Debit Card
Enjoy more convenience and security
Affordable
Accessible
Safe
Rewarding
Pinnacle Bank's Visa® Business Debit Card is the easy and secure way to get what your business needs. It's welcomed wherever Visa® cards are accepted and draws from your checking account. See what our business debit card has to offer:
CONTROL
You can provide cards to your employees with specific purchase and withdrawal limits, giving you more flexibility.
UCHOOSE REWARDS®
Earn rewards points to use toward travel, gift cards, merchandise and more with each signature-based purchase after you register your card at uchooserewards.com.
CHIP TECHNOLOGY
All new business debit cards are embedded with a microchip that helps reduce fraud and guards your information by generating a unique code when used at a chip enabled card reader.
ENFACT

SM
All of our Visa® Debit Cards are protected by eNFACT, our 24/7 fraud detection software. eNFACT evaluates purchase history and fraud patterns to identify and alert you of any uncharacteristic activity on your account.
INSTANT ISSUE
If you are opening a new account, adding a cardholder or needing an on-the-spot replacement, Instant Issue is available to you. Have a new card in your hands before you leave our branch.
Sign up for a business debit card at your local branch.
Not Sure?
Click here to learn more about all of the features of our Visa® Business Debit Card
Learn More
Earn Rewards
See how to earn rewards with your Visa® Business Debit Card
Learn More
Find a Branch
Visit us at one of our branches and we'll answer all of your questions.
Find a Branch