Beware of Tax Scammers this Season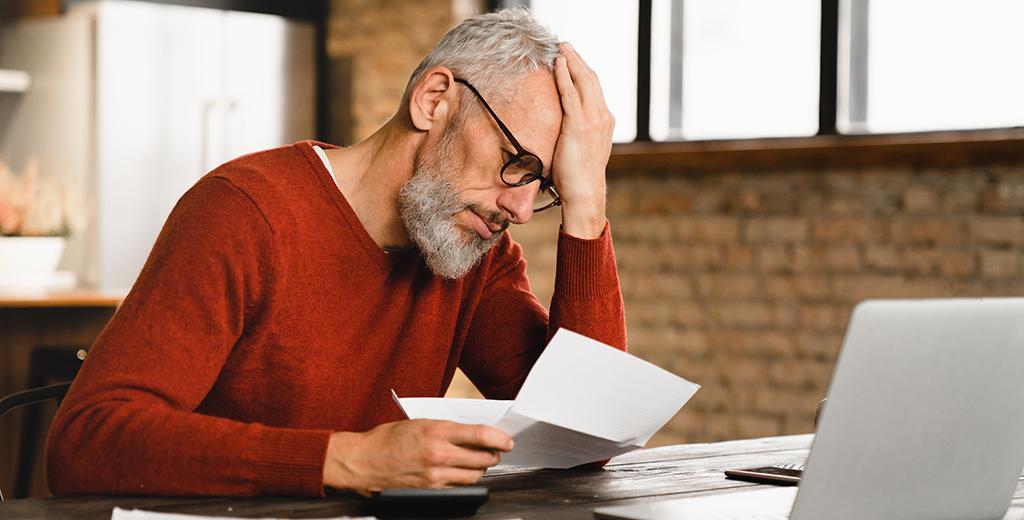 Tax time can get pretty busy. You need to find time to meet with a tax professional, complete several forms, and make sure payments arrive on time and as expected. You don't have time for scammers who are looking to cash in on this already stressful time of year.
While tax scammers have many tricks up their sleeves, knowing some basics about how the IRS operates can help you spot them.
The IRS will not call you first. The IRS primarily initiates contact via regular mail delivered by the USPS.
The IRS does not leave pre-recorded, urgent or threatening messages.
The IRS will not reach out to you via email, text message or social media. If you receive a message of this nature with links or attachments, do not click or open them.
The IRS, and its authorized collection agencies, will not demand payment via gift card, prepaid debit card or wire transfer. They also will not ask for your credit or debit card information over the phone.
The IRS will not threaten you with arrest, deportation, revocation of licenses or cancellation of your Social Security Number.
If you receive contact from someone who utilizes any of these tactics, they are not with the IRS. They are a scammer looking to steal your money or personal information.
In addition to keeping your eye out for IRS imposters, there are ways you can help protect yourself not only this tax season but all year.
Secure your Tax Records and Social Security Number. Be very careful with who you provide it to and always shred your records before disposing of them.
File your tax return as early as you can.
Use a secure internet connection if you file electronically, or if you mail your tax return, take it directly to the post office.
Do your research to find a qualified and trustworthy tax preparer.
Check your credit report at annualcreditreport.com to see if any fraudulent accounts were opened with your information.
Set up multi-factor authentication for your online accounts. This provides an extra layer of security against scammers who might get hold of your username and password.
Utilize security software on your computer and mobile devices.
For more information about the latest tax scams and how to protect yourself, visit the IRS website to view their Tax Scams / Consumer Alerts webpage.
Information is for informational purposes only and is not intended to provide tax, legal or financial advice.