Make Smart Moves with Your Money
Open a Certificate of Deposit (CD) with Pinnacle Bank to earn a higher return than standard savings accounts. CDs are a stable and safe investment without the worries associated with riskier investment strategies. Plus, when you open a CD at Pinnacle Bank, you're reinvesting in your community.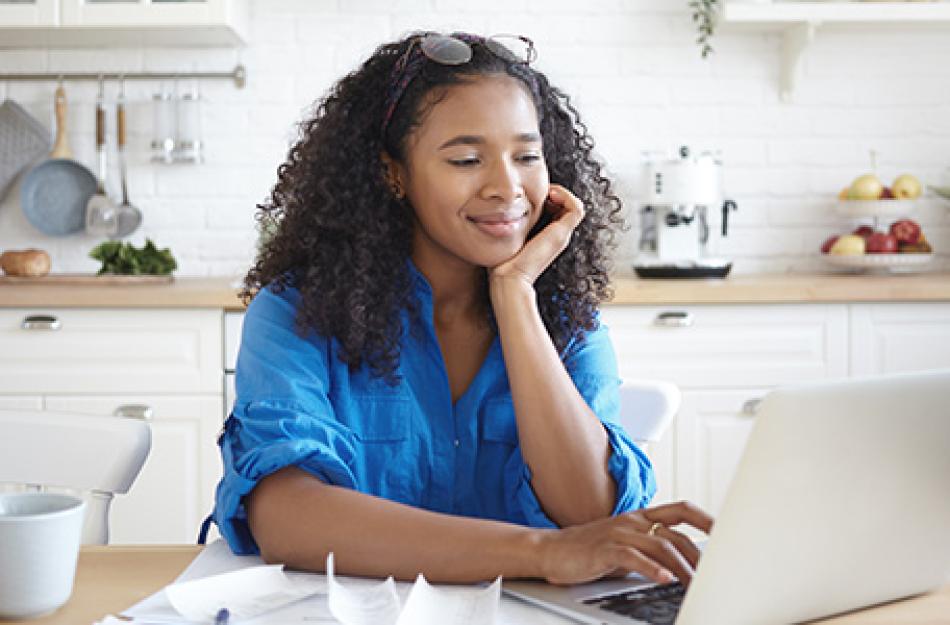 Make your money work for you.
Set aside money you plan to use in the future in a CD today and earn higher returns than keeping it in a traditional savings or checking account.
Find a Branch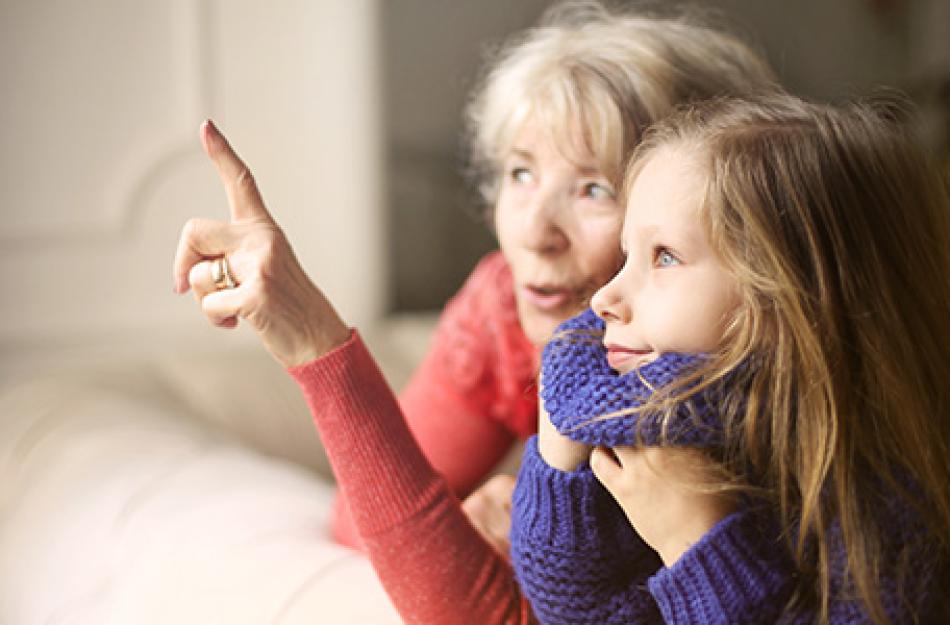 Enjoy Peace of Mind
Our CDs are FDIC-Insured up to current limits, meaning you don't need to worry about whether your invested dollars are safe.
Get the Details
Features
Safe
Unlike the stock market, this investment is insured by the FDIC
Straightforward
Choose your investment amount and time period
Predictable
Lock in your interest rate and investment term
Easy
Just like opening any account with us, we'll make it simple
Online Chat
Chat with an online representative.
Start Chat
Contact Us
Use our secure form to contact us.
Contact Us