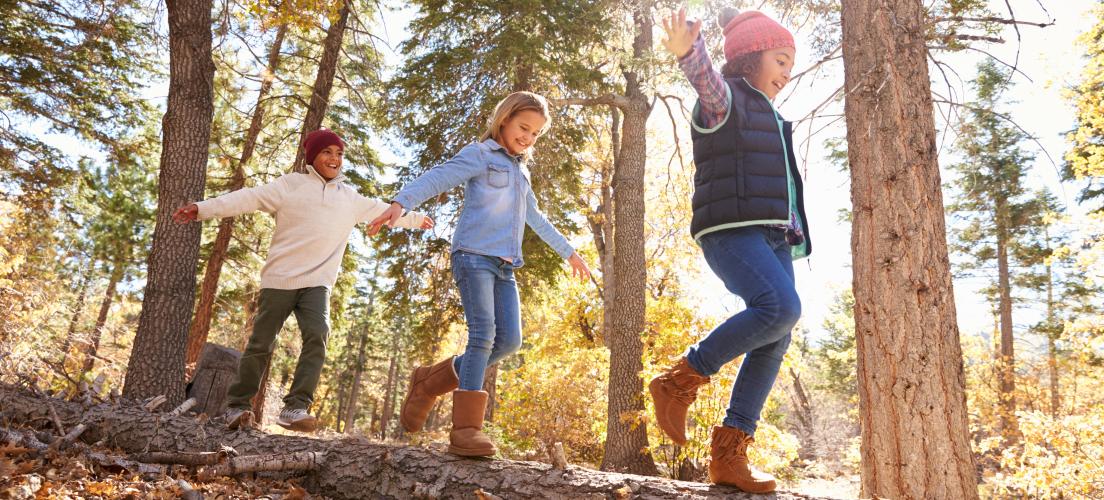 Are you shopping for a safe and reliable car for your teenager who just got a driver's license? Want to trade in your vehicle for a newer model? Whatever is driving your decision, let us help you with smart financing to suit your budget. We have flexible auto loans that can be paid back in the amount of time that you're most comfortable with. Just like that car you have your eye on – our approval process moves fast.
If you want to keep your car but not the high payment, we can help lower your monthly payments with a simple refinancing. New, used or refi, we have loans that will give you buying power, so you can find the vehicle with the right horsepower.
Features
Personal
Local service without the pressure in the loan process
Affordable
Low interest rates that mean an affordable payment
Flexible
Choose to finance a new or used auto or opt for auto refinancing
Fast
A hassle-free and fast approval process
Loan Calculator
All fields are required.
Please enter a value between 1 and 9,999,999.
Please select the loan term.
Please enter a value between 0 and 15.
The figures entered on the input page of the calculator are for hypothetical purposes only. You should enter figures that are appropriate to your individual situation. The results provided by this calculator are intended for illustrative purposes only and accuracy is not guaranteed by financial institution.
Online Chat
Chat with an online representative.
Start Chat
Contact Us
Use our secure form to contact us.
Contact Us