Pinnacle Bank Unifies Brand with Pinnacle Bancorp Logo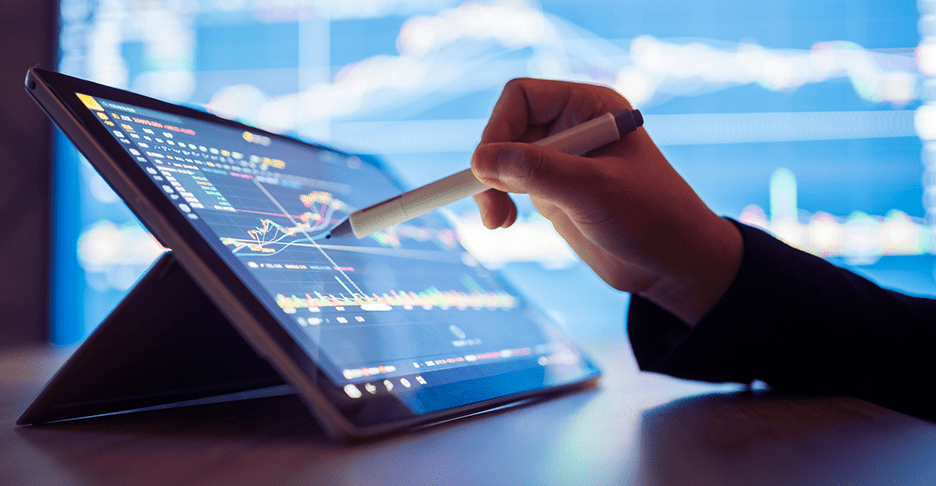 Bank Introduces Holding Company Logo and Pinnacle Bank Place
Texas, March 21, 2016–Pinnacle Bank, a subsidiary of Pinnacle Bancorp, is a family-owned bank serving a range of commercial, individual and agricultural customers and introduces the Pinnacle Bancorp logo in Texas and Pinnacle Bank Place in downtown Fort Worth.
"As we continue to expand our footprint across the region, it is important for us to have a consistent brand with one logo. We are changing the Texas logo so that it will be consistent wherever our customers may travel in states with Pinnacle Bank locations," said Peter Bennis, President and CEO of Pinnacle Bank, Texas. "The logo change is simply that, a logo change. Nothing else will change; we are still the same great community bank with the same great staff dedicated to our customers."
Since the beginning, Pinnacle Bank has been recognized for its values and commitment to the community. Pinnacle Bank's values remain the same–stability, innovation, integrity, unconditional customer satisfaction, community and education.
During the next few weeks, Pinnacle Bank customers will begin to see the new logo in bank lobbies and on bank communications, online, offline and mobile. The transition will be completed by the end of this year.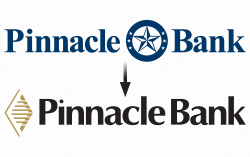 The bank continues its commitment to Fort Worth by opening Pinnacle Bank Place in downtown. It will be a five-story, mixed-use building with a full-service bank, two drive-thru interactive teller machines and a corporate office. Pinnacle Bank Place will be the first in the Texas market to incorporate the new logo on its external signs. It is set to open later this year on Lancaster Avenue between Jennings and Throckmorton streets.
About Pinnacle Bank, Texas:
Pinnacle Bank, Texas is a subsidiary of Pinnacle Bancorp and has been family-owned since 1938. Pinnacle Bancorp is a $9.2 billion financial holding company operating more than 140 community banks in seven states. Currently, there are 13 Pinnacle Bank locations in Texas. For more information, visit pinnbanktx.com.