FDIC Moneysmart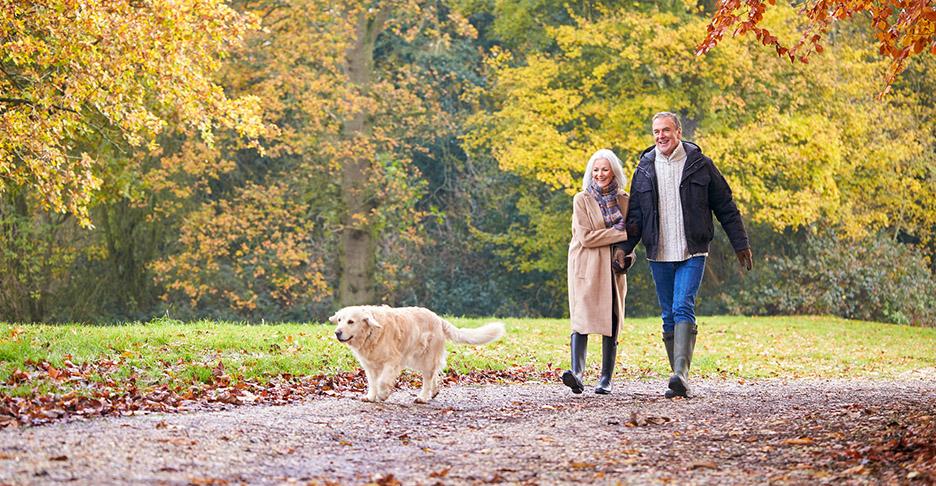 Balances. Credit history. Registers. Not everyone speaks 'in bank.' Don't worry, we're not offended. In fact, we're always happy to guide you through any questions.
But if you're inclined to learn a little more, or want help teaching some basics to your kids or your grandparents, there's a great resource. The FDIC put together a site with classes on everything from banking basics to home loans and your rights as a banking customer.
By clicking the link above, you will leave our site. We cannot guarantee the accuracy, completeness, efficacy or timeliness of the information on the FDIC site.