Tokens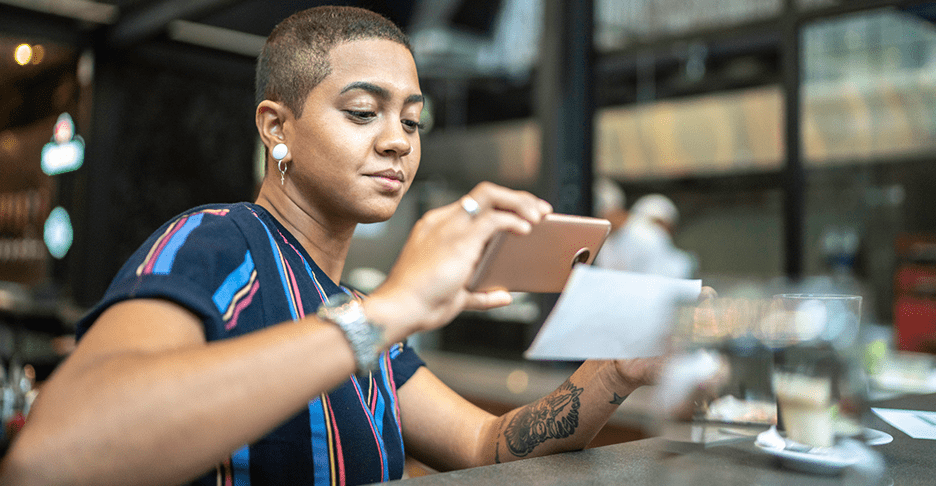 A Token adds a new high-level security feature for our business account holders.
Pinnacle Bank is proud to deliver the highest level of security for our PinnBank for Business customers. Tokens add an additional layer of security to our log in process. This helps ensure that your information is secure, protecting you from fraud and identity theft.
How it works - A token helps verify your identity in two ways. Every time you log in to PinnBank for Business, the Bank identifies you, and it lets you identify the Bank.